Getting it ALL right, all at the same time.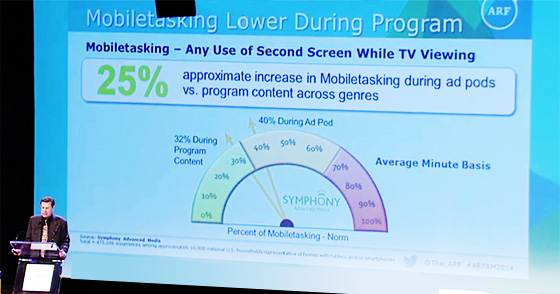 Marketers today are lucky. They have many powerful tools at their disposal. CRM. Single-source data. Measurements of Marketing ROI. Interactive Media.Optimizers. And more.
They may not realize how lucky they are. Because the challenge of getting all of those tools to work together in unison is like performing a circus act.
Part of what Bill Harvey Consulting brings is a proven ability to think in enough dimensions so as to aid in the process of integrating all those powerful tools. The most common result? More sales made at either flat or reduced cost to the organization.
Bill Harvey Consulting is rare in having experience across all of these areas. He invented some of them.
Models of Markets
Audience Measurement Methods
Singlesource Databases
Passive Peoplemeters
International Harmonization of Data
Media Effectiveness Models and Metrics
Optimizers
Story-finding Systems
Interactive Media